Customer Feedback
"I was very pleased. Never had anything explained so well. Everything was left clean, the installation crew was very polite. I would recommend your company to anyone" ~ Thelma from Pembroke
Contact Us Today
Kool Temp /
Valley Refrigeration‎ Ltd.
1377 Pembroke St W
Pembroke, ON K8A 7A5
(613) 732-8764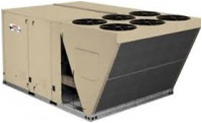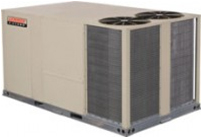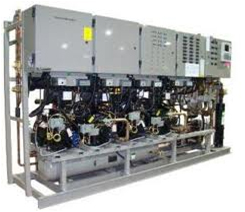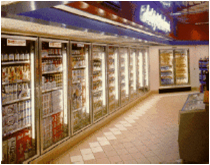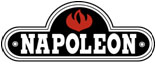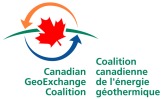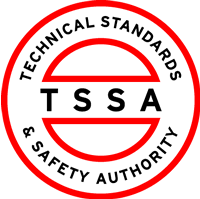 Commercial
SERVICE AND MAINTENANCE
Kool Temp / Valley Refrigeration Ltd currently services a wide variety of commercial customers including restaurants, schools, offices, nursing homes, retail and grocery stores. We will work closely with you in order to provide the HVAC/R services that contribute to the ongoing success of your business. There are many factors to consider when upgrading or replacing your existing HVAC/R equipment. Whether it is a 5 ton or a 50 ton rooftop, our expert team is here to help you decide what equipment will work best for you while keeping your budget in mind.
Planned maintenance is the best way to guarantee the safe, worry free operation of your heating and cooling equipment throughout the year. We recognize that each business has different requirements of its HVAC/R system. We tailor our maintenance plans to each customer's individual needs and budget.
Our fully licenced refrigeration mechanics and gas technicians are always available to ensure that you and your customers are never uncomfortable.
Whether your specific requirements include service, maintenance, installation or retrofit, Kool Temp / Valley Refrigeration Ltd is here to help.
WE SERVICE ALL MAKES AND MODELS
24 hour emergency service
Commercial duct cleaning, HRVs & other indoor air quality products
Design & installation of Geothermal systems including
Commercial & industrial sales & service of roof top units, boilers, refrigeration equipment
Commercial planned maintenance contracts
Commercial retrofit, design build & bid spec HVAC/R installations
"WE SERVICE IN HOURS NOT DAYS"